THEY HAD NEVER TOUCHED A MOUSE or a keyboard until last week. The 40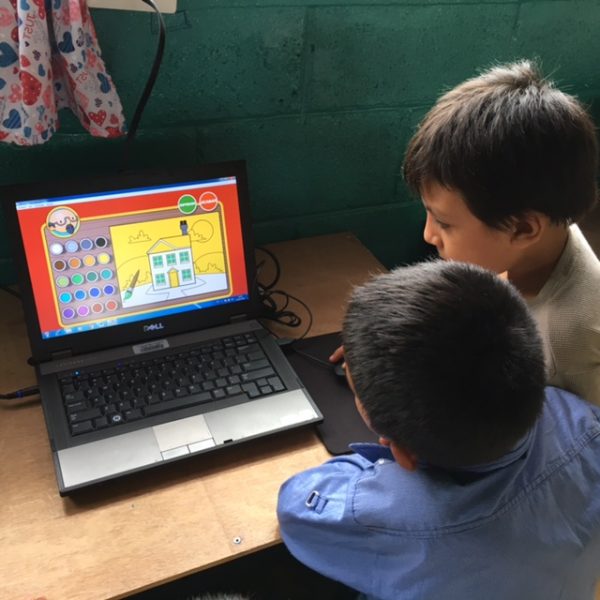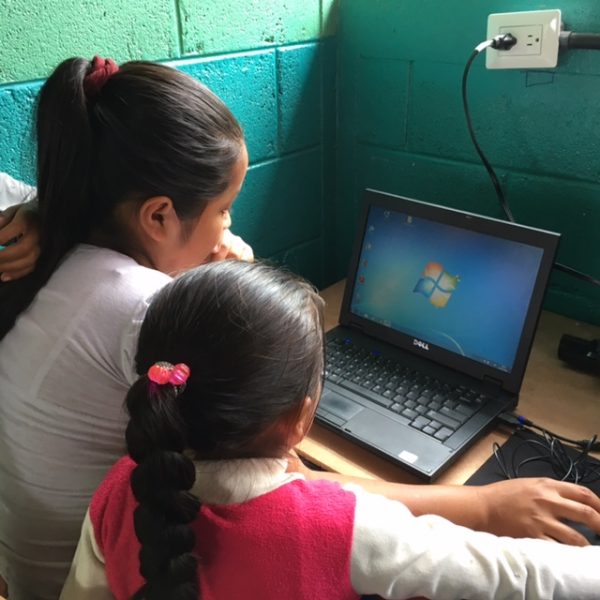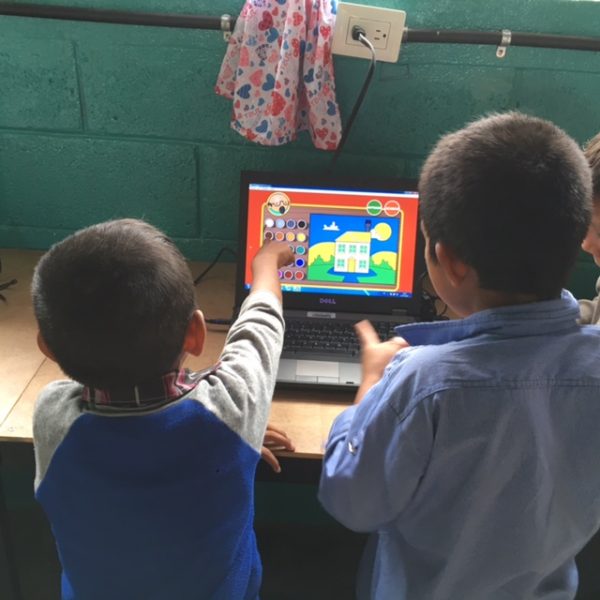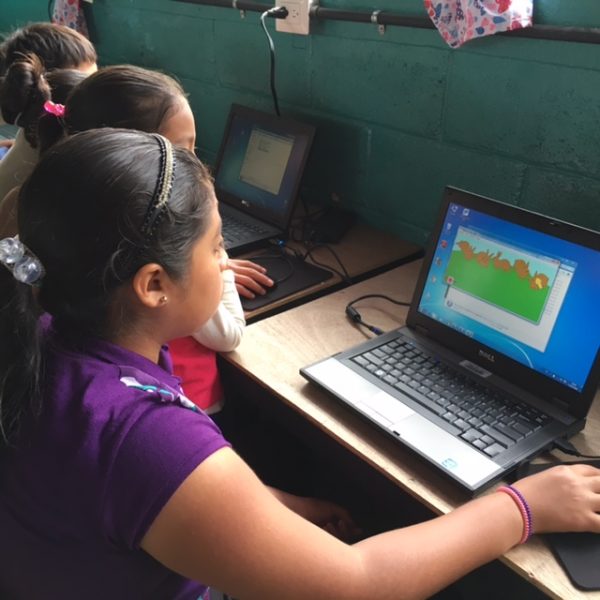 elementary students in the remote village school of Las Escobitas had no idea what a computer looked like or the excitement they would experience during their first computer classes.
Maria Jose, 13, learned she could write words by touching letters on the keyboard. Edras, age 12, discovered he could color houses with a click of the mouse. Isabel, 9, liked listening to English words. Alejandro, age 7, enjoyed counting fish and frogs to improve his math skills.
Learning to use a computer in school in the U.S. is taken for granted. But in the remote villages in San Martin, Jilotepeque, the students can't imagine a computer in their classroom. Very few teachers have ever used one.
There are scant teaching materials in these remote schools. Computers enable the teachers to expand their lessons. "I was trying to show the kids what a whale looked like" said Alba, who teaches 3rd and 4th grade. "I didn't have a picture but now, with the computers, I can explain sea life and more."
To ensure teachers are well trained, they attend our classes so they become proficient and are able to teach their students. Random visits are made to the schools to confirm the students are progressing. Computers in elementary schools gives the students a head start if they advance to junior high school.
We need your help to purchase more computers, train more teachers, and enable more students to learn computer skills. With your help the teachers and students can go far beyond their small, ill-equipped classrooms and expand their reading, math, geography, and science lessons to the outside world.
Please support our Education Technology in Elementary Schools