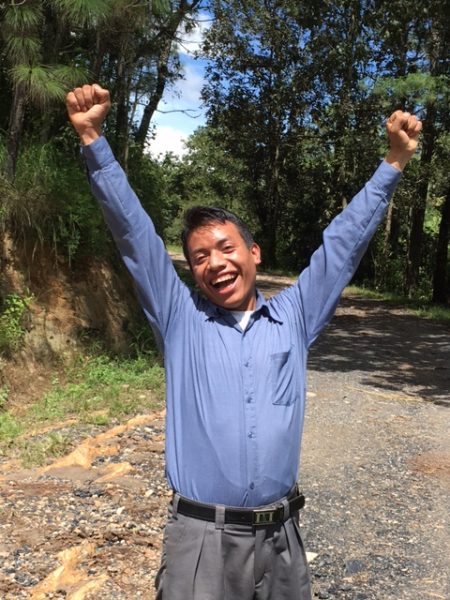 Students in our scholarship program have many obstacles to overcome which makes staying in school a very difficult challenge. Many have to work to help support the family. Because of the distance they have to travel to school, transportation is always a problem. Some do not have electricity or running water at their homes. Students suffer from low self-esteem, abandonment, depression, and stress. They are victims of the daily struggles caused by poverty.
Our full-time psychologist counsels our students and their families. We do whatever we need to do to keep the students in school. Many times they need reinforcement in core subjects to meet our academic requirements. Sometimes they need a hug. Sometimes they need food and clothes.
At our Learning and Skills Center, we offer classes in English, math, and technology. Students have access to the internet and assistance with homework.
DONATE NOW